Over the past year, the M23 rebel movement has captured vast tracts of land in the eastern Democratic Republic of the Congo, even advancing towards Goma, the regional capital. 
The rebels claim to be protecting the region's Kinyarwanda speaking population, but the Congolese government says they are a military proxy for the Rwandan government.
Both rebel and government forces have been accused of committing serious human rights violations, and the East African Community has deployed an intervention force to prevent the situation from deteriorating.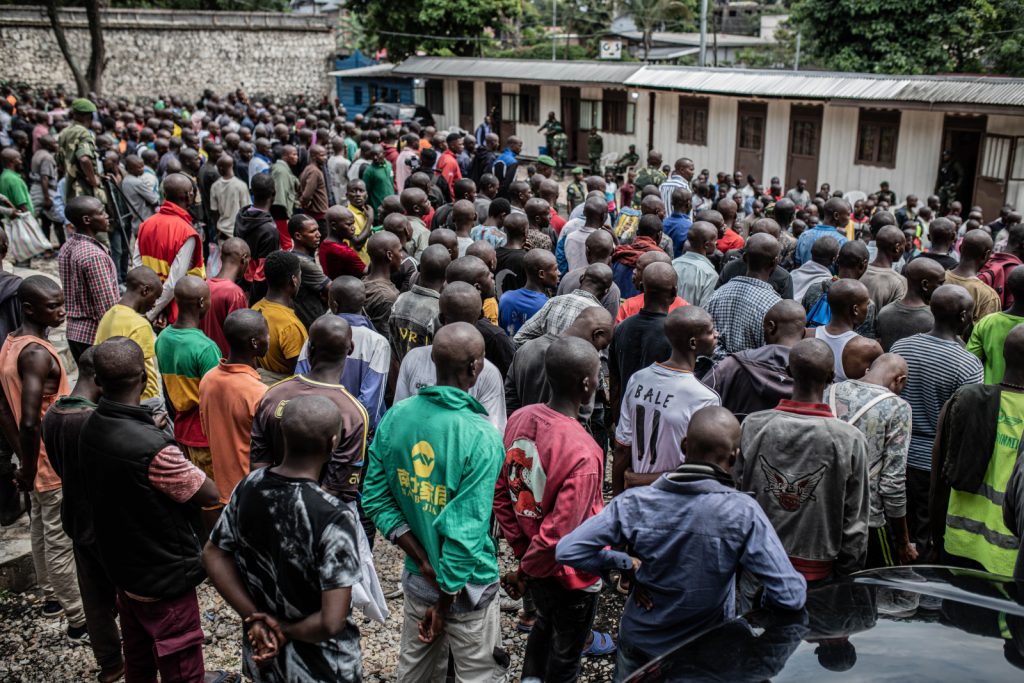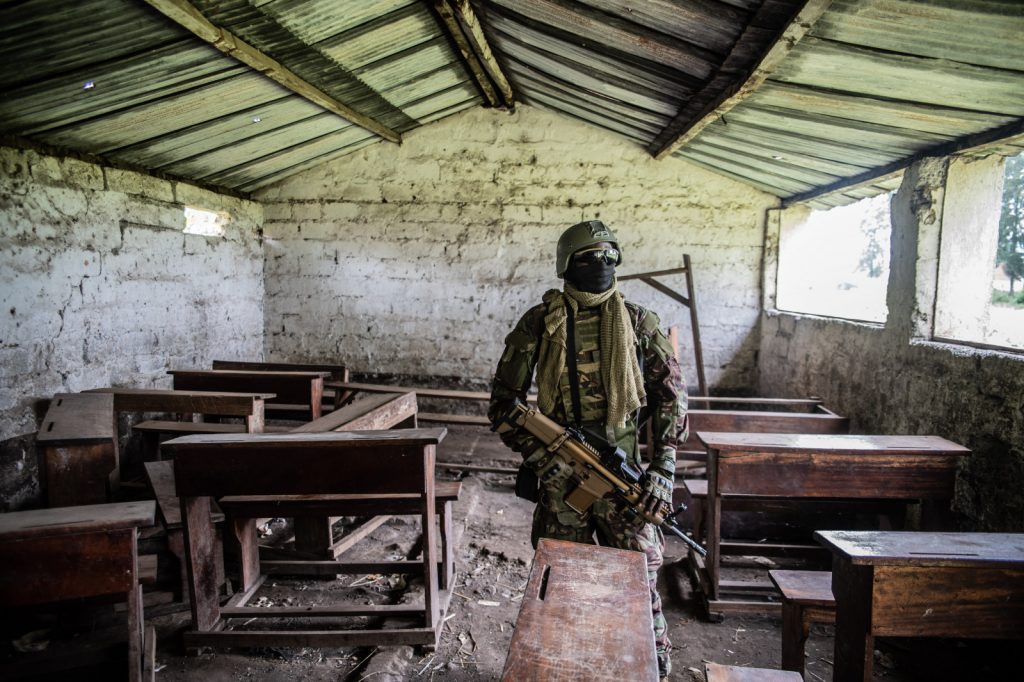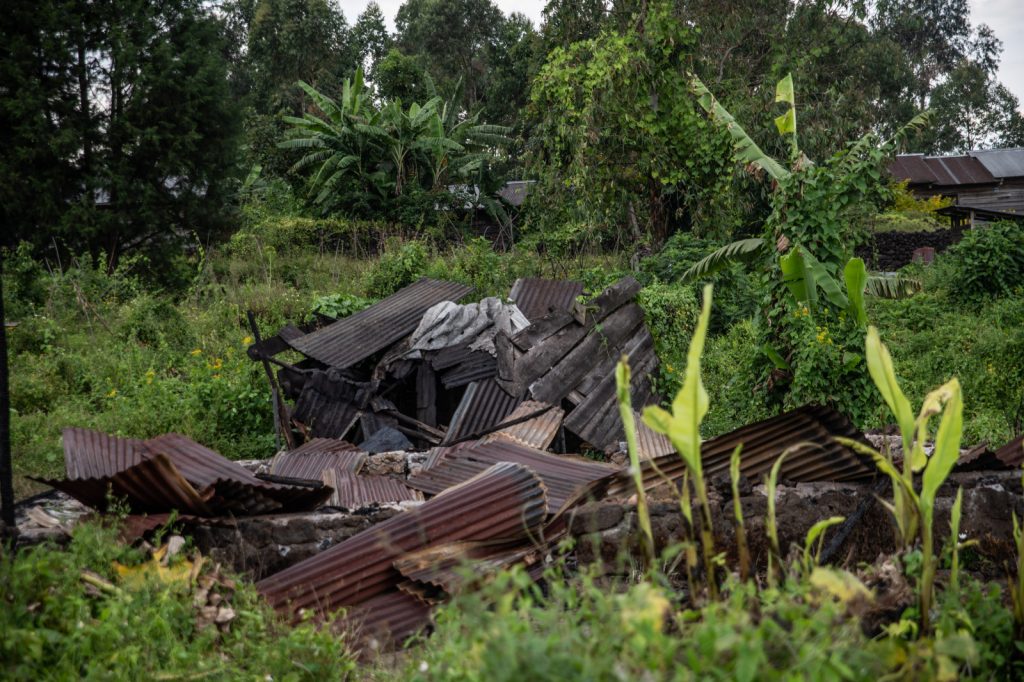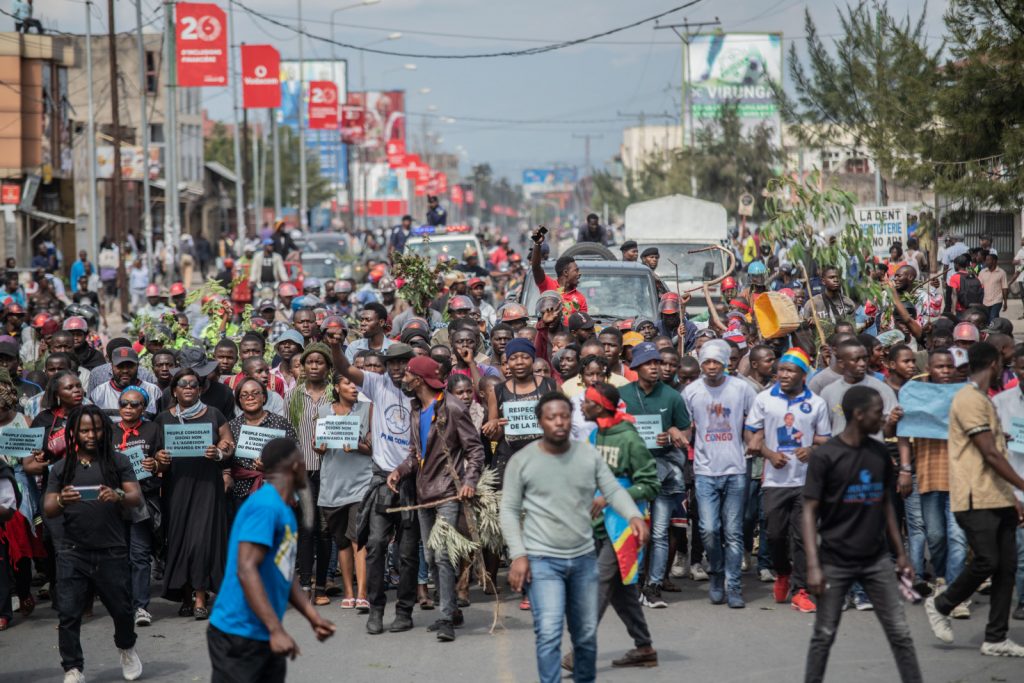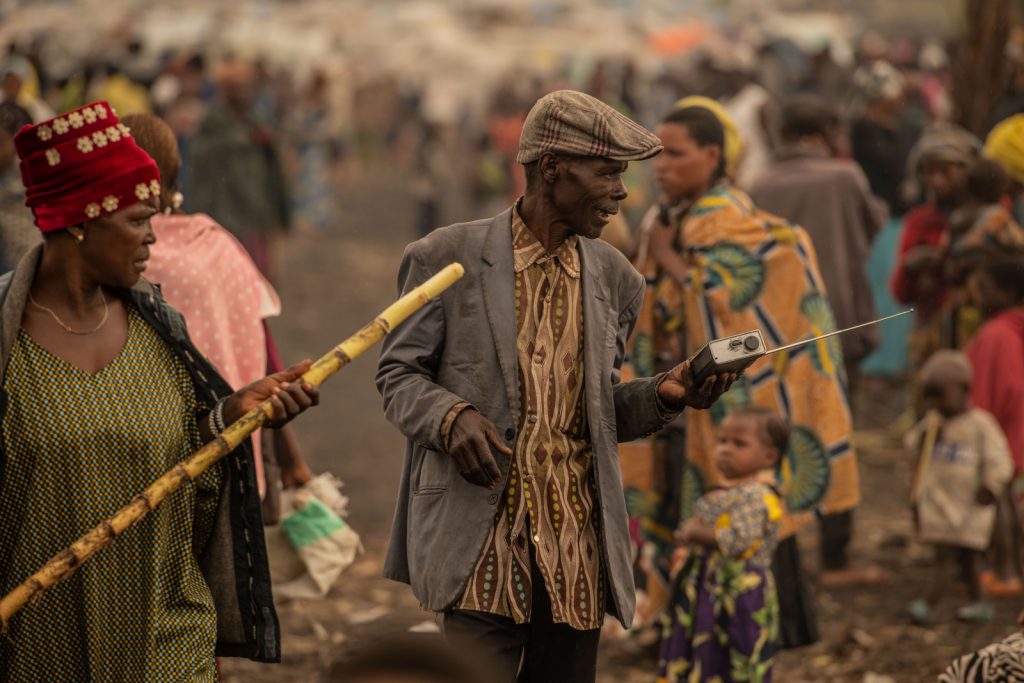 Source : Mail & Guardian